Quickbooks
Automatically create invoices in Quickbooks when you create projects or subscriptions, apply payments to those projects and subscriptions and see a list of all transactions from Quickbooks in your customer record in GC.
Rave Retailer Product Information Management.
RaveRetailer PIM integration, will bring in the products and vendors listing from the RaveRetailer PIM platform.

Zapier
Unlock the power of automation and streamline your workflows with GrandCentral's seamless integration with Zapier. Take advantage of Zapier's robust platform to connect and automate various web applications you use in your daily operations.
Sales Jet
Sales Jet is an easy way to get started, set up your marketing funnels, and grow your company. You can easily and quickly create your own sales funnels. To start, use a free profile to set up a webpage and funnels and test and learn the platform.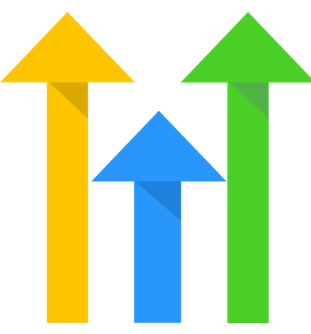 GoHighLevel
For companies that use GHL, We bring all the things you need to solve your digital agency problems in one place.
Kartra
Import any forms filled out from Kartra to GrandCentr.al, including automatically adding them to the deals board. Tag contacts in Katra based on actions taken in GC, for example becoming a customer, finishing a project etc.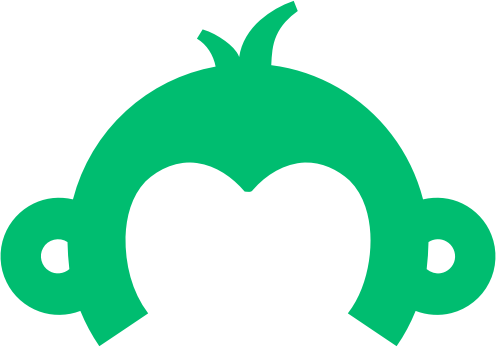 SurveyMonkey
For companies that use SurveyMonkey, you can sync your contacts with SurveyMonkey either all of them or only tagged ones.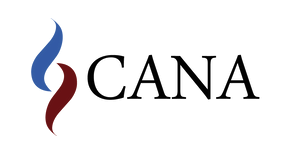 CANA Warehouse Software and Services
CANA Services Team assessment includes onsite reviews of physical processes, inventory position, and physical warehouse layout logic. Prepare your warehouse to successfully implement Warehouse Management Software. CANA Warehouse Management Software: Affordable, tailored cloud-based software solution; Powered by CANA Analytics®. Customized dashboards visualize your data into insights and answers for your stakeholders – at your fingertips.

Rave Retailer Vendor
RaveRetailer Vendor integration, this will bring in the prodcuts and vendors listing from the RaveRetailer vendor platform
Intuit Payments
Process payments for one-time and subscriptions from GrandCentr.al through Intuit Payments, including both credit card and ACH payments.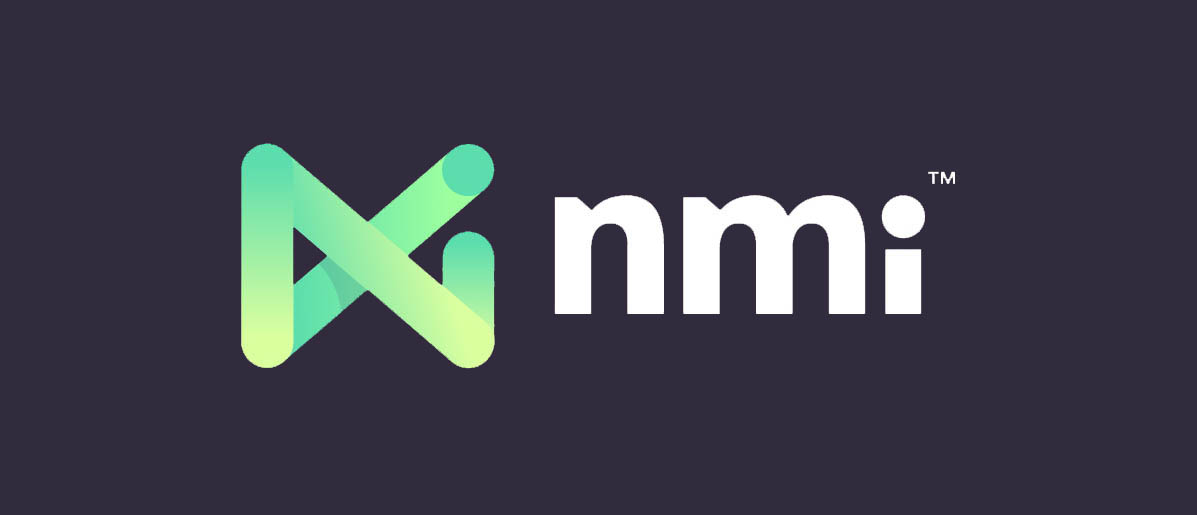 NMI
NMI is a suite of APIs powering online payment processing and commerce solutions for internet businesses of all sizes. Accept payments and scale faster.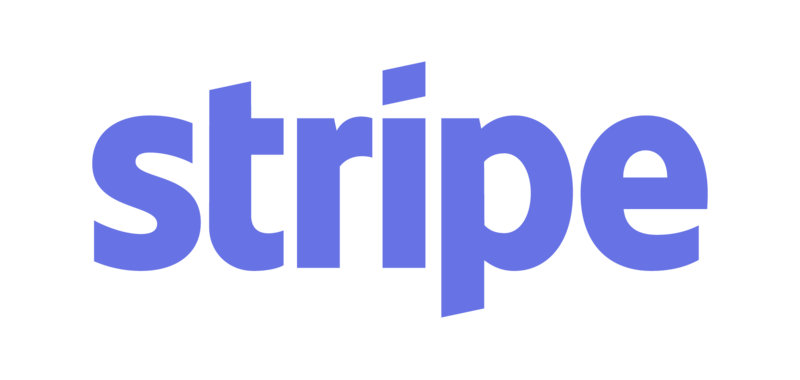 Stripe
Stripe is a suite of APIs powering online payment processing and commerce solutions for internet businesses of all sizes. Accept payments and scale faster.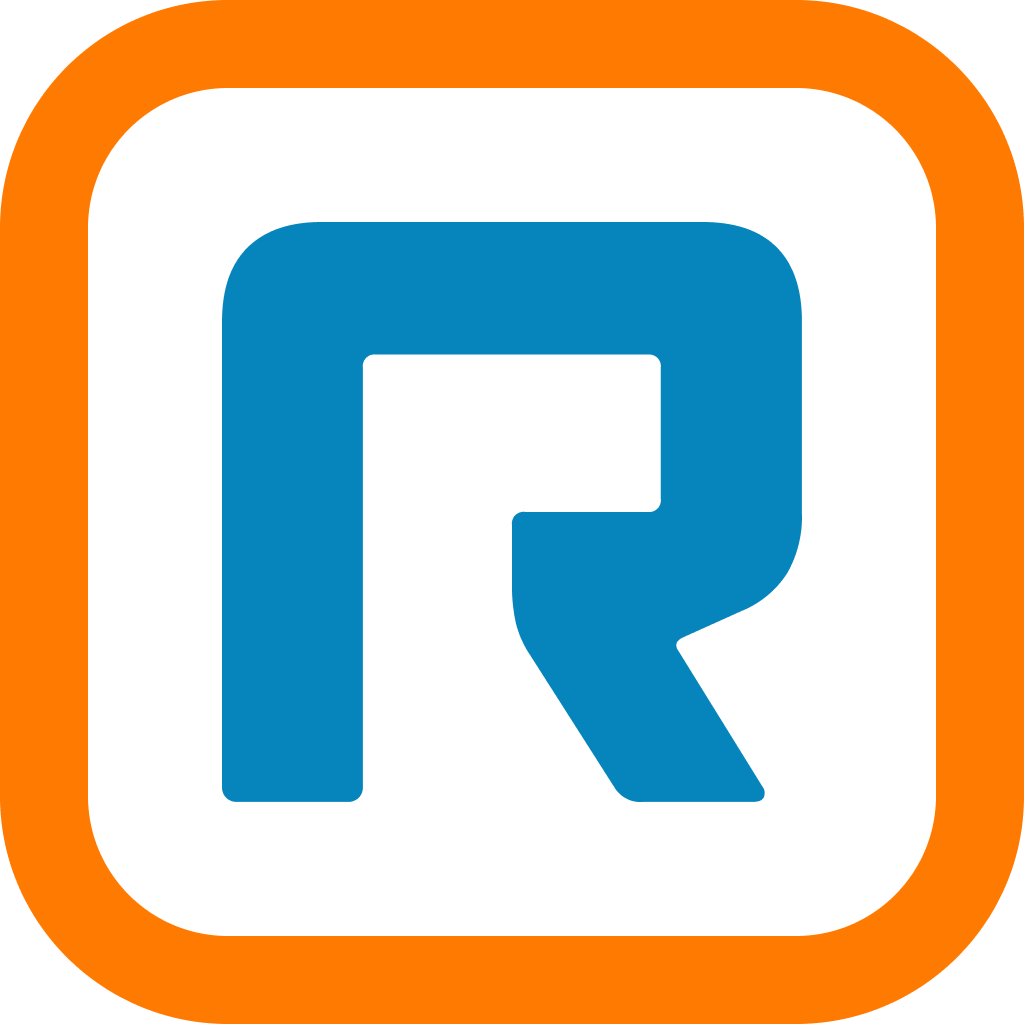 RingCentral
RingCentral provides businesses with different cloud-based business communications solutions that include message, video, phone, and contact center services that allow teams and customers to work together – from anywhere.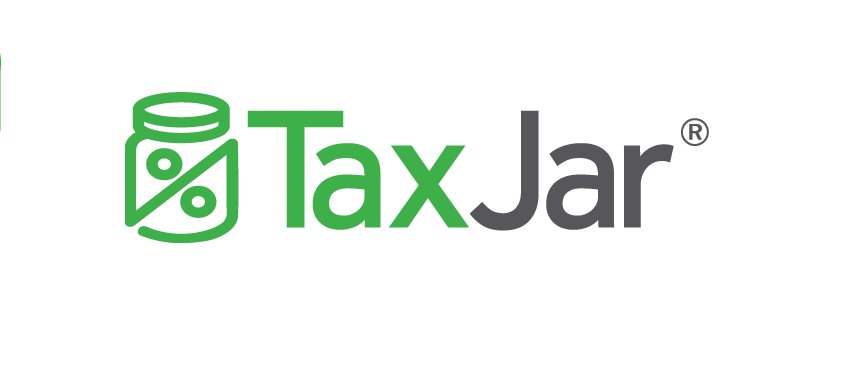 TaxJar
TaxJar is reimagining how businesses manage sales tax compliance. Our cloud-based platform automates the entire sales tax life cycle across all of your sales channels — from calculations and nexus tracking to reporting and filing.
Contact us today to book a free demo!